Embark on an exhilarating journey across seven different countries, exploring the magnificent wonders of Africa's.
Experience a remarkable escapade spanning the Winelands of Capetown, the mesmerizing dunes of Sossusvlei, the vibrant tribes of Etosha, and the awe-inspiring elephants of Chobe, all while immersing yourself in the breathtaking beauty of Victoria Falls.
This extraordinary journey seamlessly combines exhilarating safaris with a serene cruise on Lake Kariba, a luxurious stay at Mozambique's finest resort hotel on the enchanting Bazaruto Island, and unrivaled wildlife viewing opportunities.
Join our exclusive classic car rally designed for seasoned participants who possess classic and meticulously prepared cars. For any inquiries regarding this exclusive rally, please don't hesitate to contact our office.
Please note that the rally is limited to 22 cars, and if you have a different car or a 4x4 vehicle, kindly reach out to us for further assistance.
Type

Adventure
Days

29
km / Miles

7.660
Start

Capetown
End

Durban
Day by day
DAY 1
Arrival in Cape Town
DAY 2
Cape Town - Franschhoek
DAY 3
Franschhoek - Springbok
DAY 4
Springbok - Fish River Canyon
DAY 5
Fish River Canyon - Klein Aus Vista
DAY 6
Klein Aus Vista - Sossusvlei
DAY 8
Sossusvlei - Swakopmund
DAY 9
Swakopmund - Damaraland
DAY 10
Damaraland - Etosha East
DAY 12
Etosha East - Okavango
DAY 14
Chobe - Victoria Falls
DAY 16
Victoria Falls - Lake Kariba
DAY 18
Lake Kariba - Harare
DAY 20
Chimoio - Vilankulos
DAY 23
Vilankulos - Inhambane
DAY 24
Inhambane - Maputo
DAY 25
Maputo - Pigg's Peak
DAY 26
Pigg's Peak - Phinda Game Reserve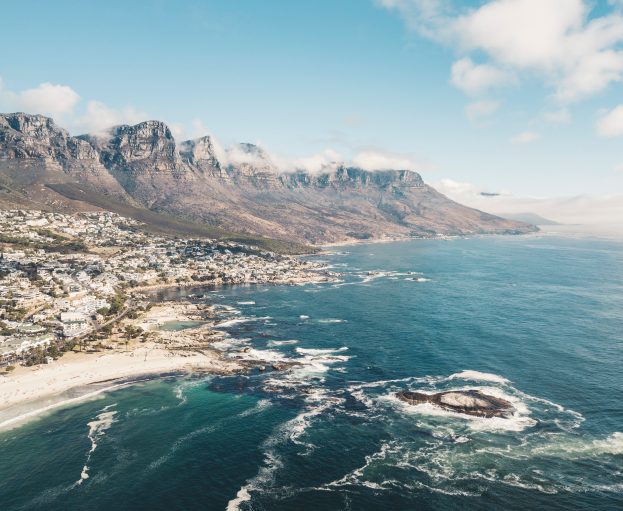 Total days

29 days

Rally dates

Apr 28 - May 26, 2026

Rally distance

7.660 km

Start

Capetown, South-Africa

End

Durban, South-Africa

Road conditions

70% Asphalt – 30% dirt but good roads – Amazing scenery guaranteed!

Car shipping dates

February 2026

Number of cars

22

Car style

Pre-war, vintage, classic cars until 1980